OOAK custom artworks
Handcrafted gifts are a work of art and leave lasting impressions.
In today's world of mass production, I believe something made by hand is completely unique and makes it heart-crafted. Often, the best gifts are those you make yourself, but not everyone has the time or skills to make what they would love to share with others.
So why not order your own little bit of originality that is created with the same feelings you would like to give.
contact me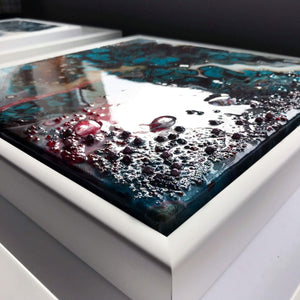 Amazing acrylic arts
Acrylic poured artworks surrounded by a mixture of clear domes, colourful beads and elegant cubic zirconia stones.
Coated with few layers of resin gives them all a very charming and elegant glossy effect.
discover more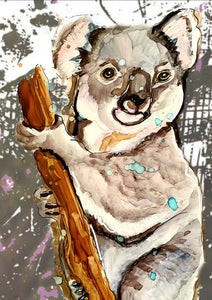 Original and very quirky prints
Limited editions prints based on my original alcohol ink arts. 
With graphic design backgrounds give them all an original and very quirky effect.
explore all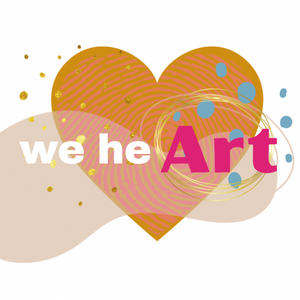 Art classes for kids
New concept dedicated for arts and crafts enthusiasts from the smallest to the adults alike. 
Our art classes are, above all, fun, instructive and encouraging.
Great to those who wish to learn and practice  basic skills, concepts and various techniques of creating art.
Discover more